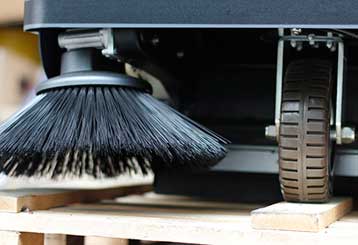 Tile Cleaning
Customer Issue: This customer's bathroom tiles needed to be thoroughly cleaned – and treated for mold prevention.
Our Solution: Our expert cleaning staff professionally and efficiently cleaned the tiles on the walls and floor to leave it spotless, and in addition specialized mold prevention products were used.
Ross Monroe
- Granada Hills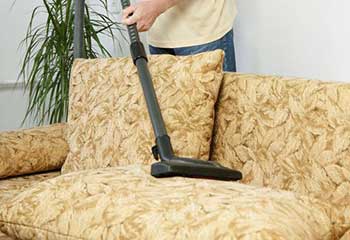 Upholstery Cleaning
Customer Issue: This customer's living room sofas had not been properly cleaned in a while
Our Solution: Our eco-friendly products did all the work to get these sofas clean and stain free while keeping the colors vibrant and the fibers soft.
Bridget Mallory
- San Fernando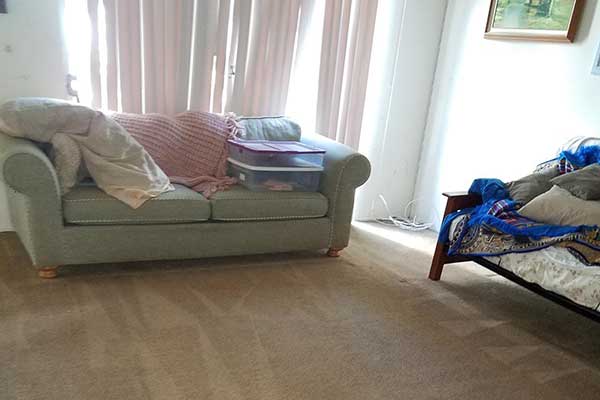 Carpet Cleaning
Customer Issue: This customer needed all of the carpeted floors in her home thoroughly cleaned.
Our Solution: After making sure no furniture was in our way, we cleaned every corner, nook and cranny while making sure to use the right solutions in order for the carpet to remain soft and vibrant.
Rosario Matiz
- Granada Hills